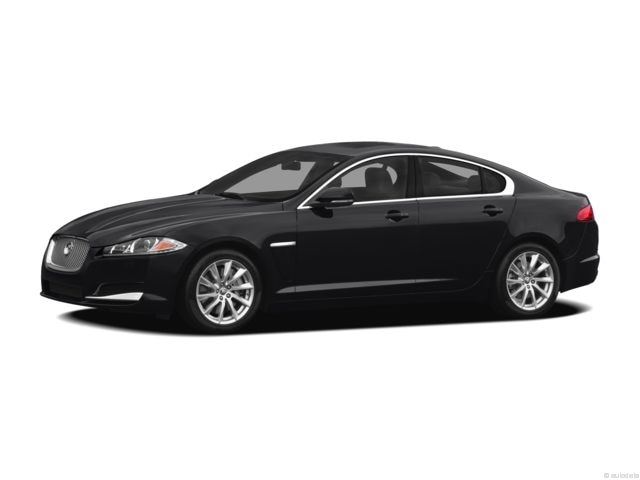 Learn About the 2012 Jaguar XF in Houston, TX
The 2012 Jaguar XF in Houston comes in several versions including the XF Portfolio, XF Supercharged and the XFR. One of the biggest differences you'll notice between the models is the available horsepower. The 2012 Jaguar XF and XF Portfolio get 385 hp while the XF Supercharged pushes out 480 hp and the XFR roars with 510 hp.
The 2012 XF is both streamlined and aggressive. The front fenders and side vents are efficiently designed and combined with the slimmer headlamp units, make the XF appear sleek and fast. The aggressiveness comes from the upright and enlarged grille opening and a bold front bumper design.
The interior is not only luxurious, but features the latest in cabin technology including:
Halo Illumination

InteractiveVoice controls
BlueTooth
A Range of High End Audio Systems
Available Sirius Satellite Radio
Hard Disk Navigation and Audio
Engine aficionados will be happy to know that the power house was, "Designed entirely in-house, the Jaguar 5.0-liter V8 is a showcase of advanced technologies. Spray-guided direct fuel injection delivers fuel precisely to the center of the combustion chamber, maximizing air/fuel mixing for optimal power and efficiency."1
Want to learn more about the 2012 Jaguar XF in Houston? Come down to Jaguar Houston Central on 7025 Old Katy Road in Houston, TX 77024 today.

1 http://www.jaguarusa.com/models/xf/features/